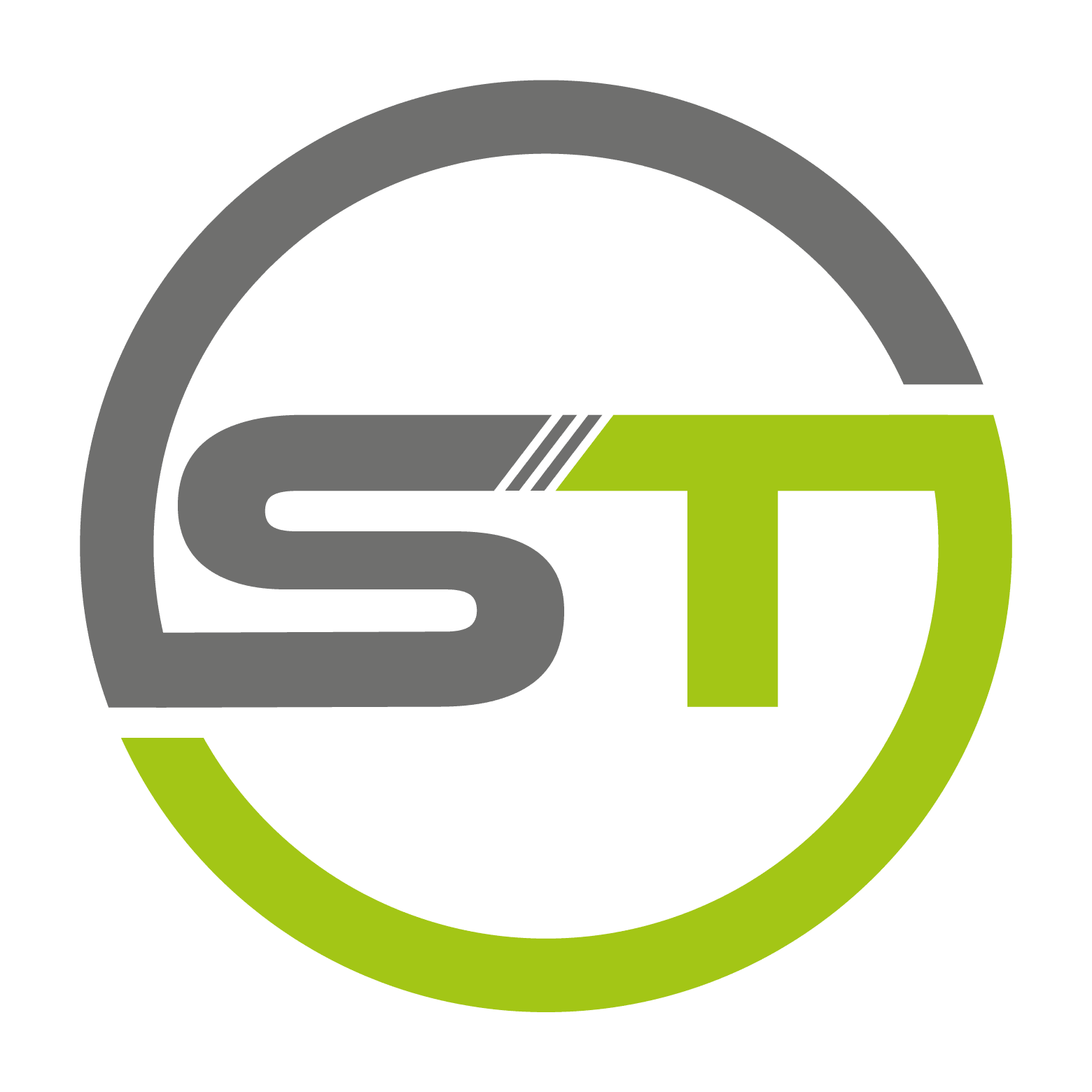 SkyTech construction elevators are Worksafe Compliant and set the industry standard for safe, and reliable vertical transportation on commercial construction and industrial job sites
SkyTech provides temporary construction hoists and elevators that allow general contractors to increase productivity and improve safety on the job site. Our construction lifts provide workers with a smooth, and fast ride up to the worksite instead of taking a time-consuming climb multiple times daily. This time-saving technique creates less "wear and tear" on personnel, which in turn increases productivity, reduces the risk of on-site accidents and heightens worker morale.
Ideal for vertically transporting both materials and personnel to elevated worksites, our secure and reliable construction hoists eliminate the need for separate personnel and materials elevators. We offer single, and dual cab construction elevators.
Common applications for construction elevators to be used in, include:
• New high-rise buildings
• Building renovations
• Bridge construction
• Turnaround projects
• Shipyard construction projects
You can find our products in several industries around the world due to our high quality, and unbeatable on-site performance.
YHX.SC series construction hoist (builder's hoist) is a construction equipment elevated by rack and pinion which can be used on construction sites for transportation of personnel and materials. It can be used in many different places as a permanent or semi-permanent elevator, such as storage, high towers etc.

Features
Light weight, fast and easy conversion from left to right hand and single to twin installation.

Plug and play electrical installation, excellent driving comfort with frequency inverter drive (VFC).

Attractive and modular built up design.

Fault diagnostic system, customer adapted car sizes on request.
Quick and safe mounting directly from inside the cab or platform. It can be easily transformed from a lift into a hoist and vice versa.

The interchangeability of components offers maximum versatility of use and reduces investments.

The ElectroElsa hoist is Ideal for renovations in historic centres and where space problems exist, they can be installed in demolished stairwells and in compartments designed for permanent lifts.

Easily moved with cranes or forklifts.

It reduces transport costs thanks to an innovative and practical system for tipping and closing the loading platform.

Low maintenance cost.

Fingerprint sc

anner opti

on for increased security.
See our the ElectroElsa Hoist in action
here
.