Retractable crane deck loading platforms for construction projects New Zealand wide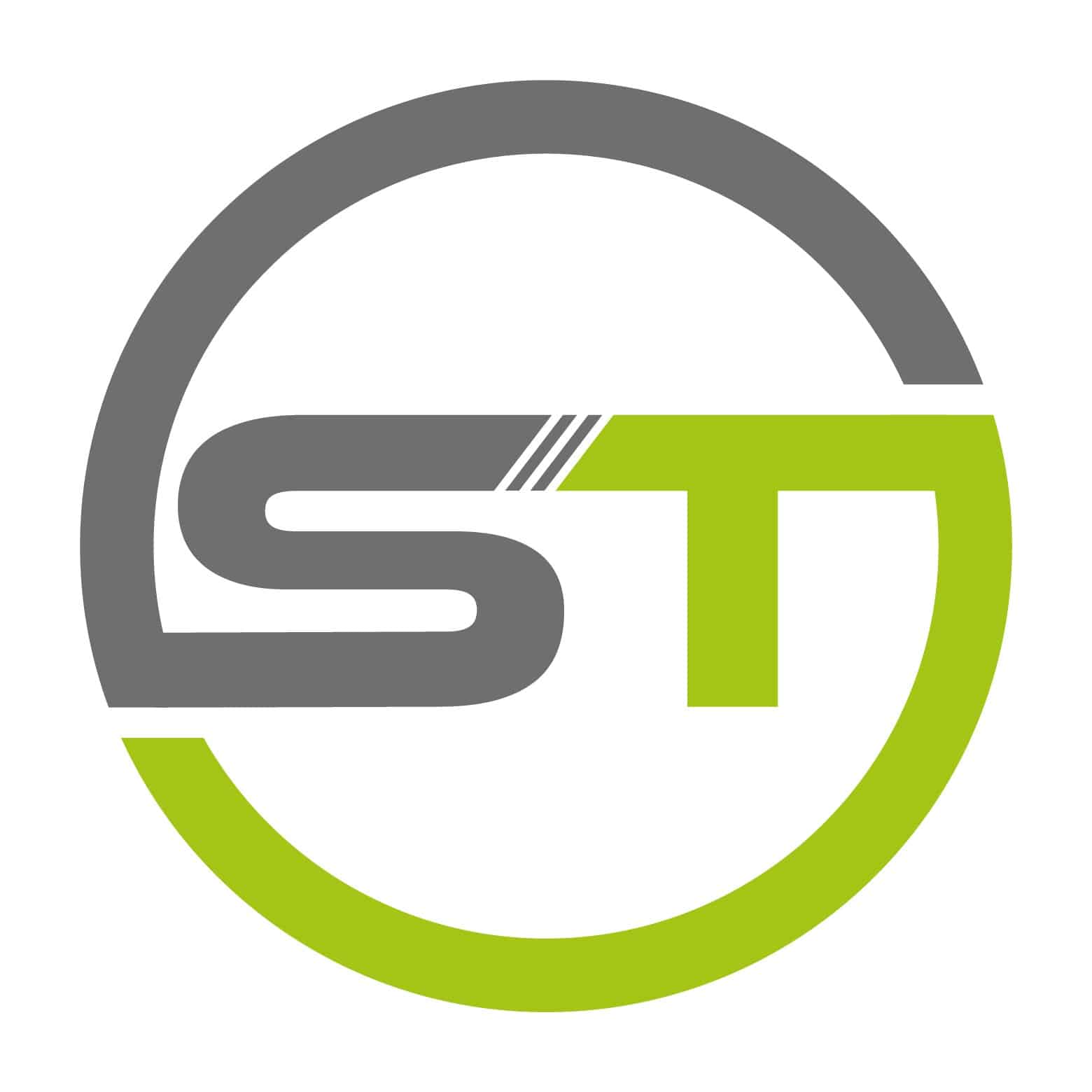 When working at heights is an everyday necessity for your business or project, you need an innovative solution that is safe, reliable, and easy to use. Our Sky Decks provide a cost-effective and flexible answer to all of these and many other issues that are unique to providing access to personnel and materials in high-rise working environments.
Our system lends itself well to situations involving crane hire facilities, on-going construction projects, plant maintenance and many other applications.
Whatever level or size of project you are working with, our range of retractable Sky Decks offers the perfect match with your specific requirements.
Our Sky Deck options are 2200, 2800, and 3100 and 4200, all with a SWL of up to 5000kg.
Further flexibility in 4 standard widths provides accessibility for a range of situations, with a maximum outboard of 5250mm.
Safety locking access ramps, guard rails and extending supports all come as standard. The innovatively designed units stack flat and interlock when not in use or during transport.